Your Website Should Sell You 24/7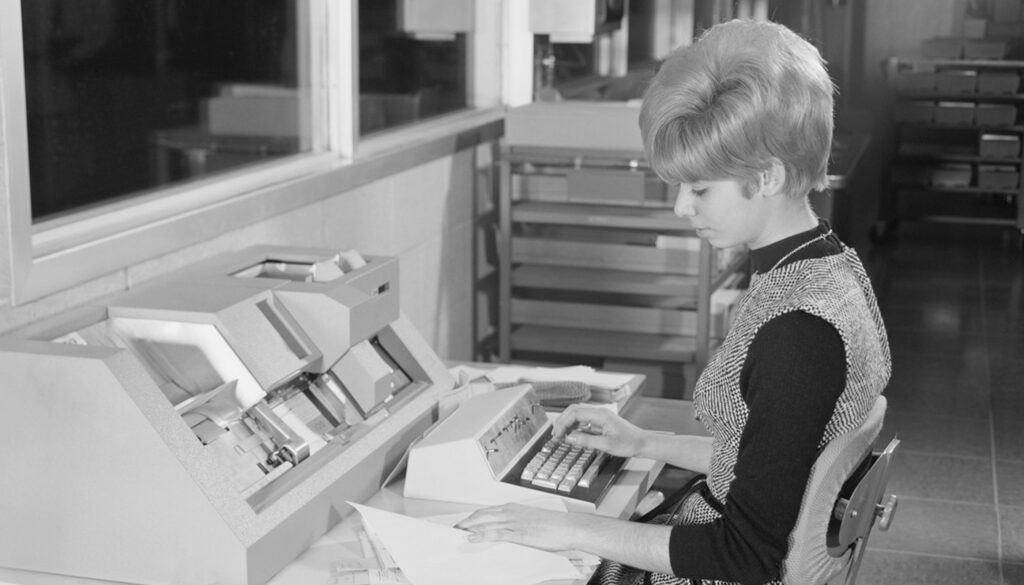 Make the Most of Every Second They're on Your Site
Your website allows your business to reach your audience 24 hours a day. So, you want a website design company that can design and build a site that takes your customers on a journey from the moment they hit your page – the destination, conversion. Our strategies match the customer need with what you have to offer in a beautiful, strategic way.
We strategically combine website design and user experience working with our clients to build this journey through well-defined and collaborative process. That is true success.
Your Website Should Showcase Your Brand and Their Needs
We build websites that suit your goals and incorporate the latest design, strategy, and user experience techniques. From fully customized websites to simple landing pages, our process and expertise mean you're guaranteed a beautiful, functional website at a price that fits your budget.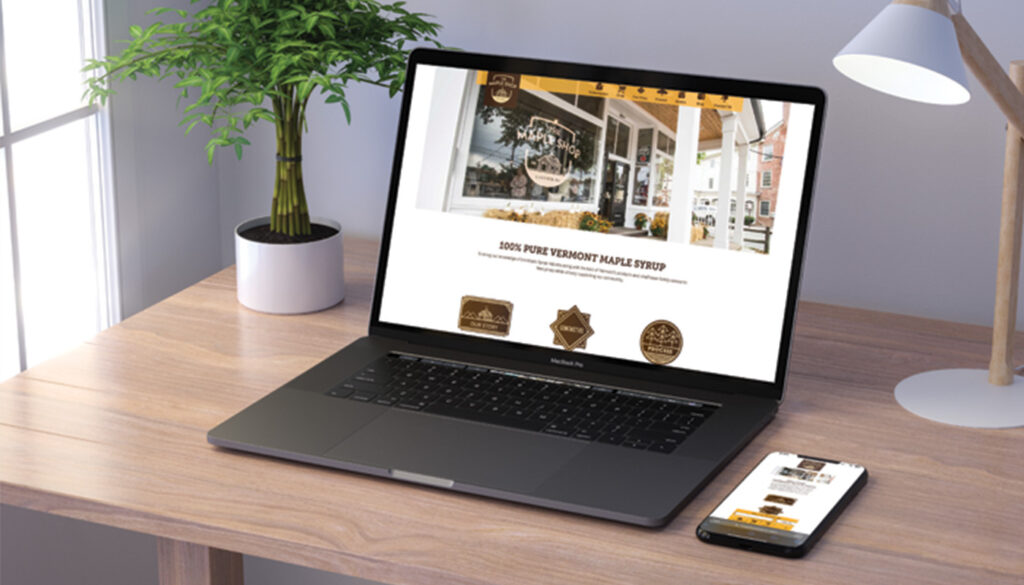 Web Design for
Eli Advisors
Eli Advisors needed a website to match their brand while beautifully showcasing their benefits and services.
"Outstanding creative minds!"