That is two decades of serving our clients, two decades of keeping up with the trends and advancements in the digital world, and two decades of beautiful design and strategic marketing. We're passionate about helping businesses achieve more through smart marketing. Get to know us.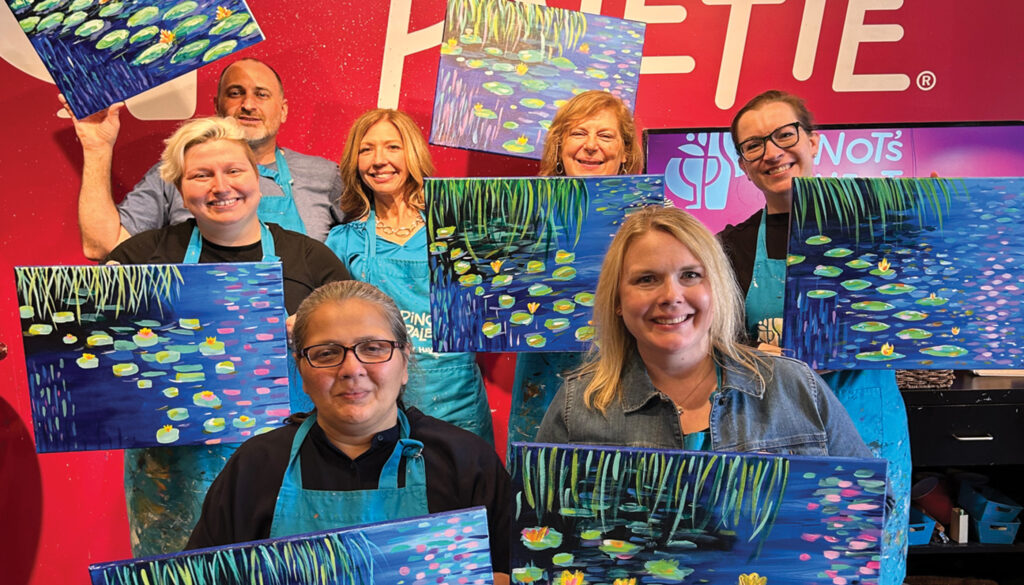 Clients Kept
for 10+ Years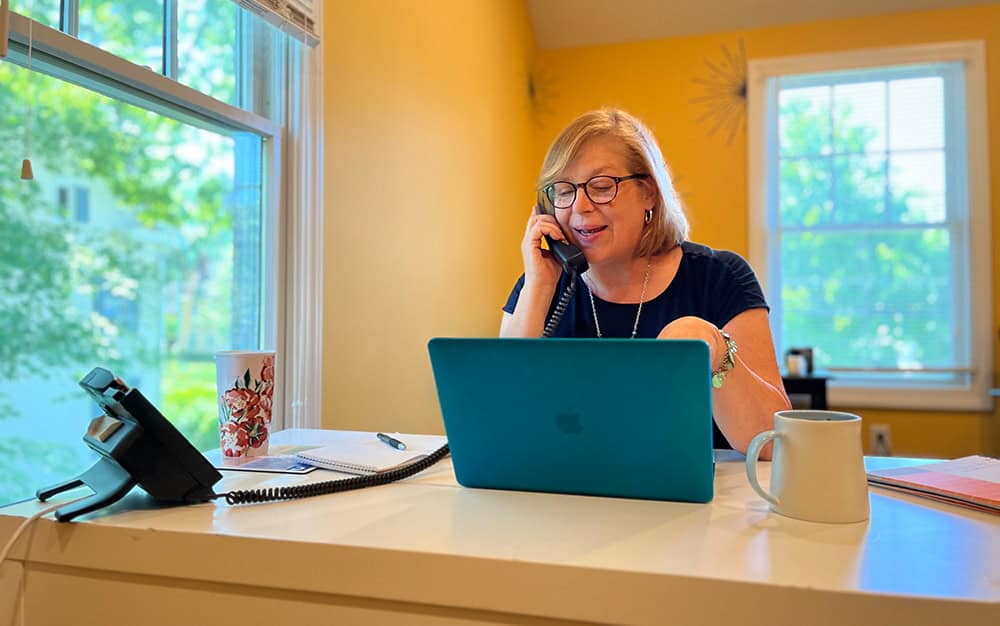 Small enough to get to know you. Expertise to get it done.
Over the years, our creativity has broadened, and our strategy has advanced as we have kept our focus on our clients' needs to provide strategic guidance, design, and implementation of their brands across their digital marketplaces. Our priority is getting to know our clients and developing a partnership that supports the expansion of their brand and audiences.
It is our relationships with clients that allow us to do this well.
We are a New Jersey-based full service branding, digital marketing, and website design agency with an all in-house staff that provides businesses of all sizes with any and all of their marketing needs.
Get to know who we are, what we do, and why we do it. Then, give us a call or drop us an email, and we can plan something great for your business!
Heather has been the CEO of FatRabbit Creative since 2016. As our fearless leader, she is constantly pushing FatRabbit to new heights. Heather's vision and leadership impacts every aspect of the business, starting with building relationships with our clients. She helps connect our clients with the services that best suit their needs and future goals. Her passion for our team and our clients shines through in every piece of work, website, logo, or strategy we produce. Heather is a CEO by day and a mother of three by night (and overall superwomen in between).
Cheryl McNamara is the Chief Financial Officer of FatRabbit Creative. She brings over 25 years of financial experience to the table and is our spreadsheet queen. Cheryl has a problem-solving mindset and willingness to learn from a numbers' perspective. This helped when clients shipped multiple projects overseas and Cheryl found their lost items in customs and helped our client navigate the processes and paperwork. Before she came to FatRabbit Creative, Cheryl was a CFO at a 238-screen movie theater operator and even was a storm chaser in the Midwest!
Director of Digital Marketing
Kimberly Kulp is the Digital Marketing Director at FatRabbit Creative. She has over 15 years of experience and focuses on building reliable, data-driven strategies for all our clients. Through this, she ensures we are asking the right questions, marketing to the right people, and always telling the brand story. Before coming to FatRabbit Creative, Kimberly was a curriculum developer and marketing director in the education field, so she brought knowledge of planning and Learning Management Systems for businesses to expand their reach and offer additional services. Her excellent communication and strategic thinking are a combination that can build relationships with our clients and dig into what they need. At home, Kimberly is a Disney-obsessed mom of three adopted children.
Jessica Vergano is the Creative Director of FatRabbit Creative. With over 20 years' experience, Jess specializes in making evidence-driven design decisions to optimize brand and user experience strategies. Her favorite part of her role is relieving clients of the burden and stress of problem-solving, marketing, and design on top of everything else they do. Previously, Jess served as the creative director for a global non-profit, working on everything from billboards to styling buttons in apps. At home, Jess is the mom of two boys and the oldest of five siblings.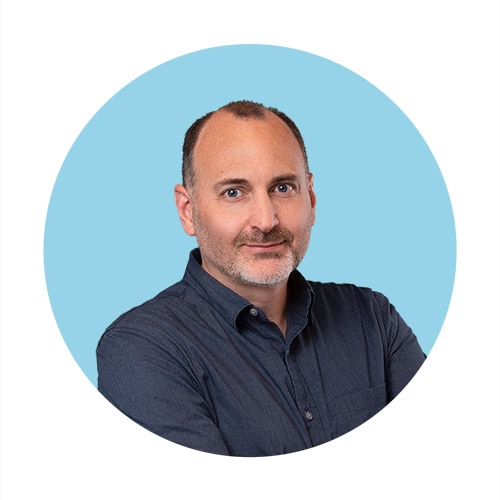 Kevin Laubach is the Art Director at FatRabbit Creative. He has over 30 years of experience, giving him personal knowledge of the marketing industry's history. Kevin also has an eye for detail that can notice the smallest of features which can make or break a design project. His favorite part of his job is the process: Going from a blank slate to collaborating with a client to their happiness once the project is finished and delivered. In the past, Kevin had even worked as a summer camp director for urban youth which contributes to his relationship-building style with clients. Outside of work, Kevin has three kids, two cats, and one dog so he and his wife are busy!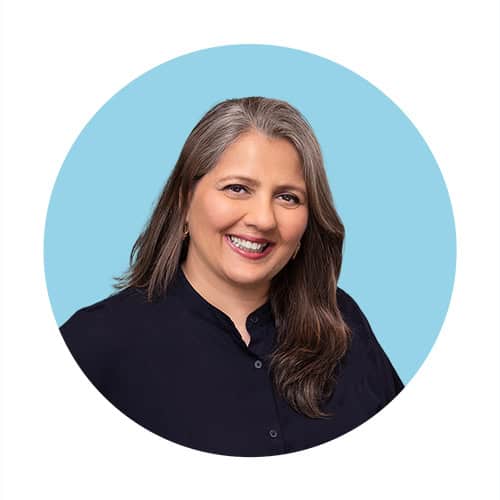 Reshma Patel is the Web Developer at FatRabbit Creative. In her nearly 20 years of work, she has made hundreds of websites accessible, scalable, animated, responsive, and cleanly coded. She also ensures that websites are brimming with SEO best practices. Reshma leads hosting and server management for FatRabbit as well. To Reshma, making a clean, usable, and brand-forward site means helping the client provide the best product or service they can. Before FatRabbit Creative, Reshma worked in Mumbai, India in a leadership role for a software development company. Outside of work, Reshma speaks four languages and is the quintessential dog mom.
Our latest charitable adventure was fixing garden beds at the Rose House in Cedar Knolls, NJ. We planted vegetables, herbs, and flowers for the residents to enjoy for a long time to come.
Rose House is a non-profit that creates group homes and independent living apartments for adults with developmental disabilities, including customized, self-directed programs to meet their needs.  Consider a quick donation via PayPal or Venmo on their website here. They're an incredible organization.