Strategic marketing and creative design that leads to incredible results.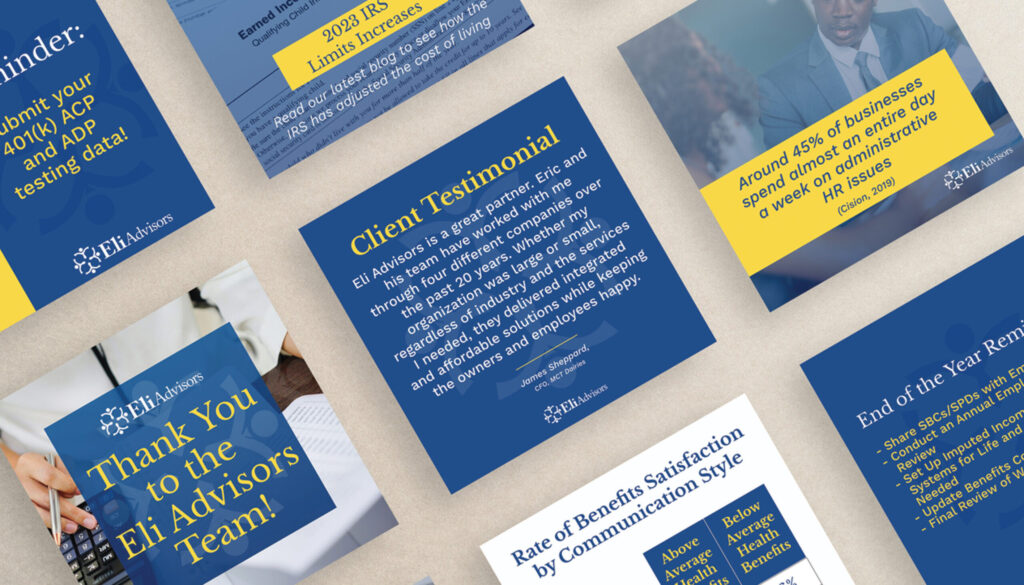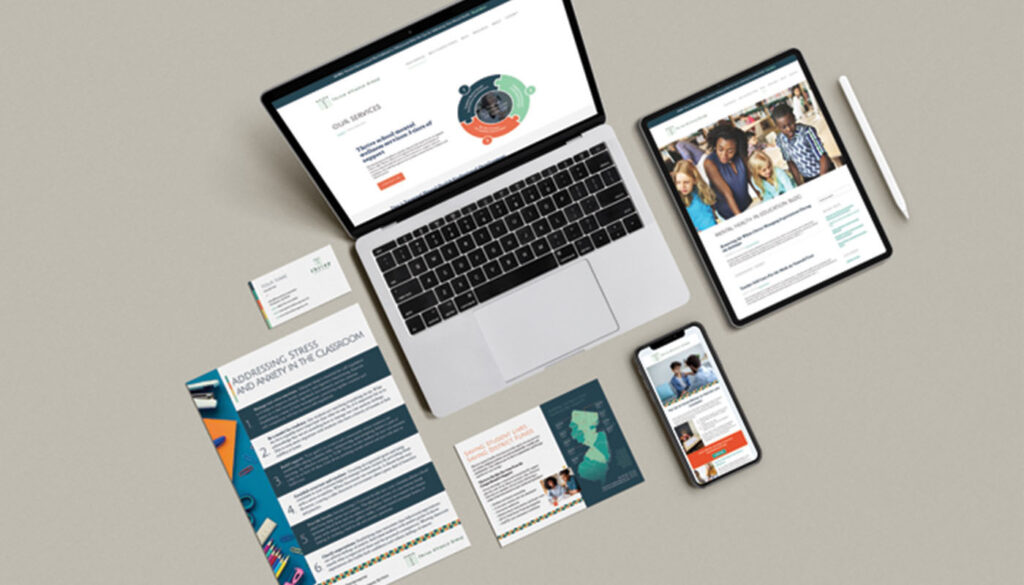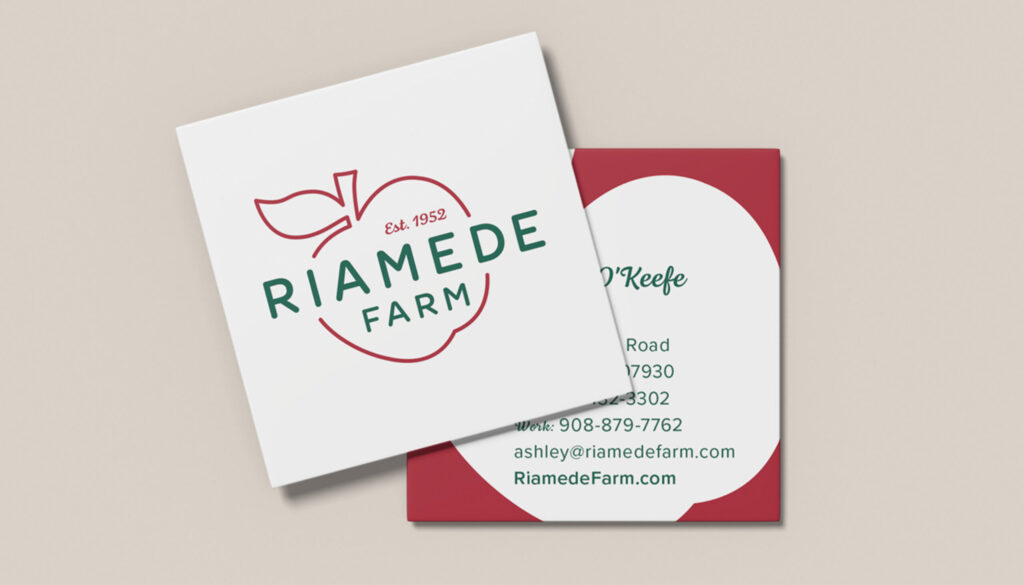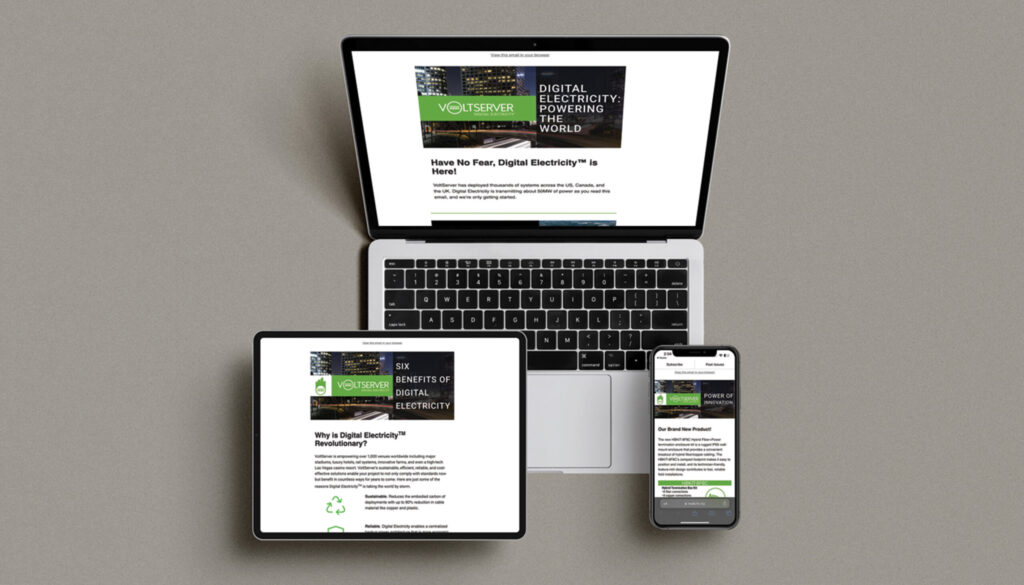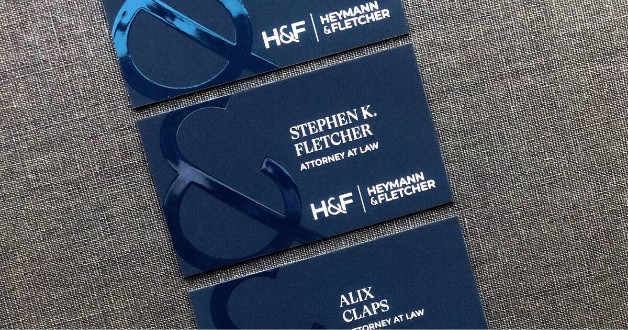 Whether you're looking for a one-time project like a new website or marketing strategy, or ongoing monthly marketing support, our team can be the key you need to unlock your marketing goals!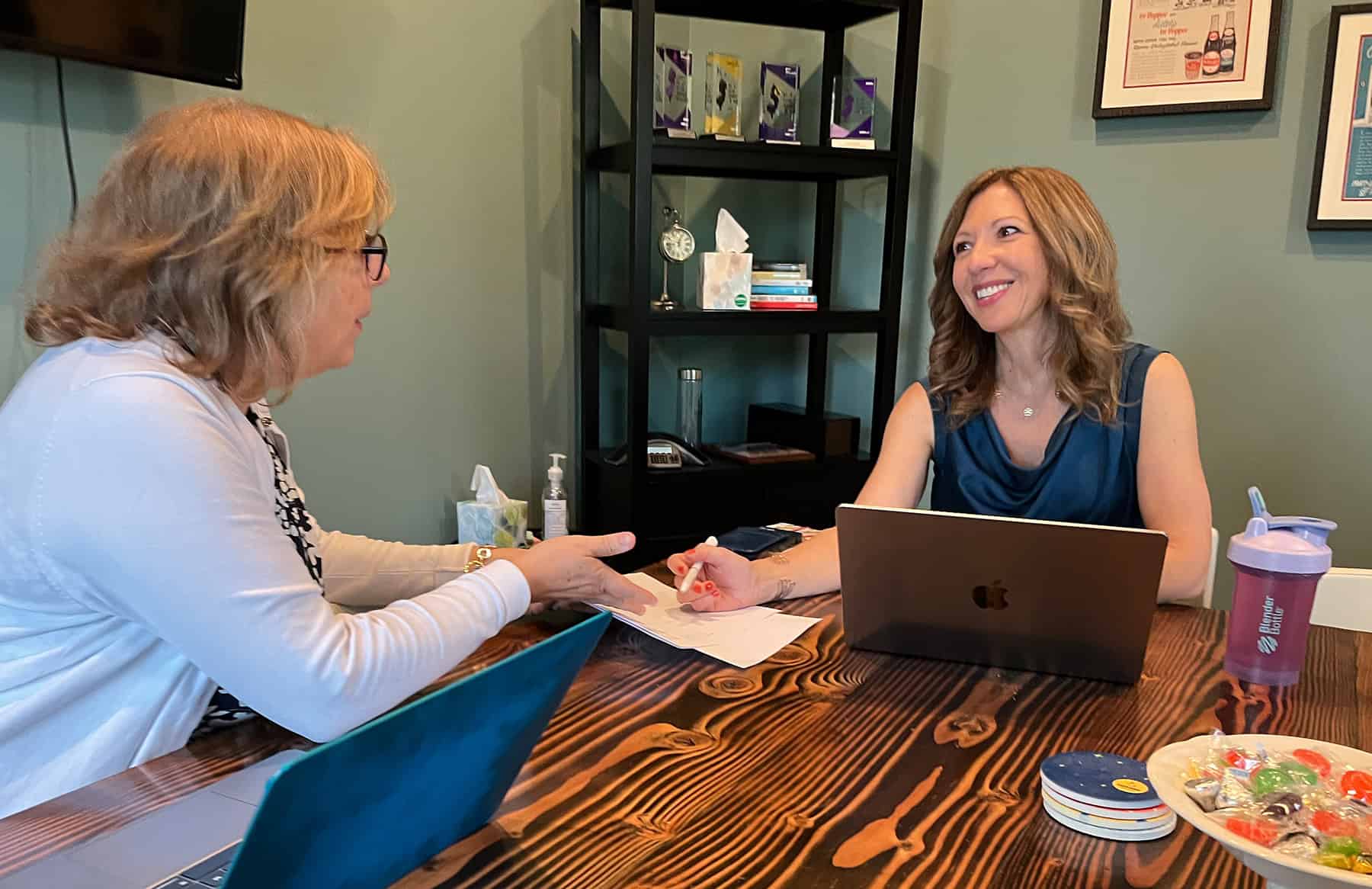 Marketing without results leads to wasted time and money. We strategically plan and execute your online presence with measurable results, so you can focus on running your business. Whether you are a business that needs a marketing team to partner with you, or a marketing professional who needs support, we come alongside you to drive marketing efforts that help you reach your goals and break into new markets.
We believe that all successful marketing efforts begin with a smart strategy. So, how do we design strategies that support client success? We start by listening, asking the right questions, and analyzing all aspects of our client's messaging, visual branding, and placement in the market. From there, we outline next steps based on our findings and our client's goals.