Your Message to the Right People at the Right Time.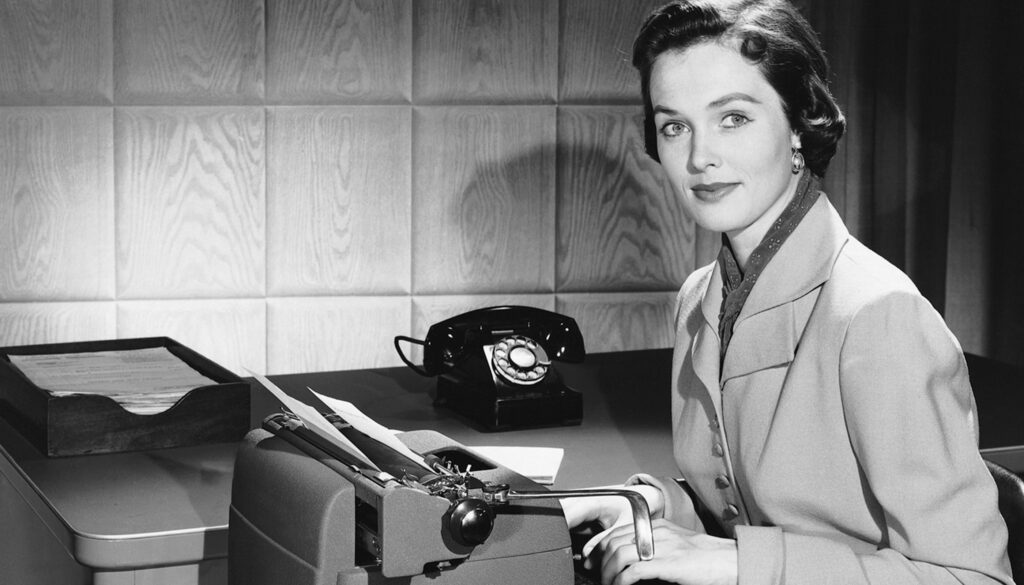 Meet Them Where They Are
That's what will lead to more conversions. Email Is the cornerstone of Digital Marketing, which is why every business should have an email marketing plan and a strategy that ensures they are saying the right things at the right time to the right people. Email marketing gives you direct access to potential customers but can also turn leads away if not done well. Strategy, automation, and thoughtful segmentation are only a few aspects of a successful email marketing plan.
We can help you acquire new customers while retaining your current fans through personalized and thought-provoking email marketing.
Email Design
for VoltServer
Beautiful templates combined with a consistent schedule, organized lists, and a targeted strategy lead to success!
"Creative designers who care."